LENT AND EASTER 2017

The King's Speech
'Finding a voice'
A Lent Course using the movie 'The King's Speech'.
The course explores the ways in which fear holds us back and examines how we can face and overcome our fears and begin to find our authentic voice.
In five group sessions we will explore the following themes of Nightmares, Dreams, Breaking through, Poisonous words, and Faith in my voice.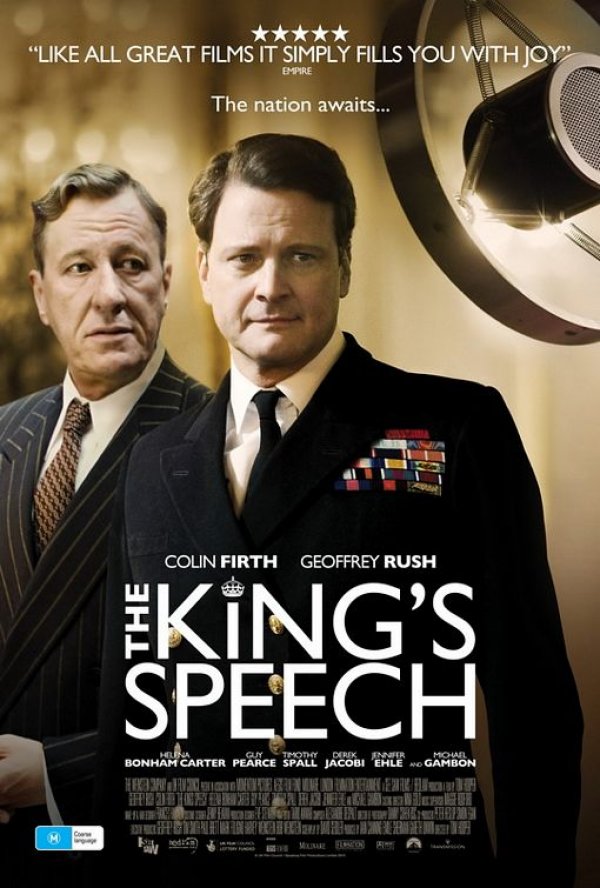 Each section refers to scenes from the film, questions to start discussion, practical exercises and meditations. Each weekly session leads into suggestions for individual reading, meditation and further Bible study.
Dates for Easter in St Barnabas Church
Day Date Theme Time
Wed 22 Feb Show Film 7:30pm
Wed 1 Mar Ash Wednesday 7:30pm
Wed 8 Mar Lent 1: Nightmares 8:00pm
Wed 15 Mar Lent 2: Dreams 8:00pm
Wed 22 Mar Lent 3: Breaking through 8:00pm
Wed 29 Mar Lent 4: Poisonous words 8:00pm
Wed 5 Apr Lent 5: Faith in my voice 8:00pm
Sun 9 Apr Palm Sunday 9:00 / 10:30am
Mon / Tue / Wed 10 – 12 Apr Jesus' sayings on the cross 8:00pm
Maundy Thursday 13 Apr Holy Communion 7:30pm
Good Friday 14 Apr Walk of Witness in Town 11:00am
Good Friday 14 Apr A Hour by the Cross 2:00pm
Easter Sunday 16 Apr Celebration 'He is Risen' 9:00 / 10:30am